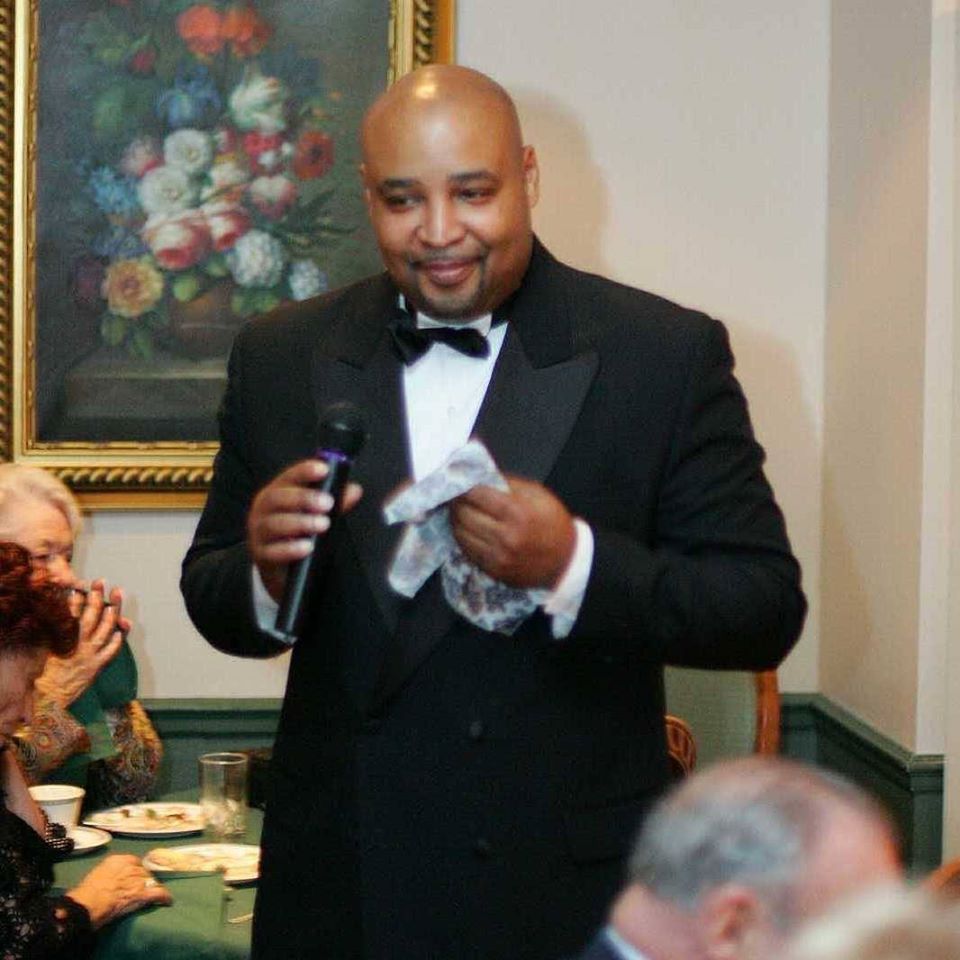 Wayne D. Hughley, President
Cafe Nubian was founded by Wayne D. Hughley in 2018. Hughley brings artists from a wide range of different backgrounds to create music that can be appreciated by all. Wayne's emphasis focuses on funk, R&B, Soul, Hip Hop, Ambient Funk and other flavors of music. Each artist has their own unique blend of the above to showcase the range of Cafe Nubian.
Wayne D. Hughley has been a professional musician for over 50 years and has been a staple in the Asbury Park NJ community. He has had a major impact on the music world and owned his own rehersal and recording studio in Asbury Park NJ "The Music Booth", for over 13 years. He had artists such as Skid Row aand other major bands perform and record there as well as known local bands.
If you'd like to join the Cafe Nubian team, head to the contact us page.